I suppose my painting pattern is:
Colour blocks and highlights
More and more shadows
I think you would do it backwards when using an opaque medium like oils and acrylics.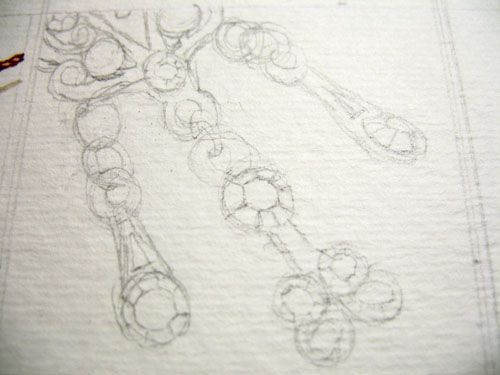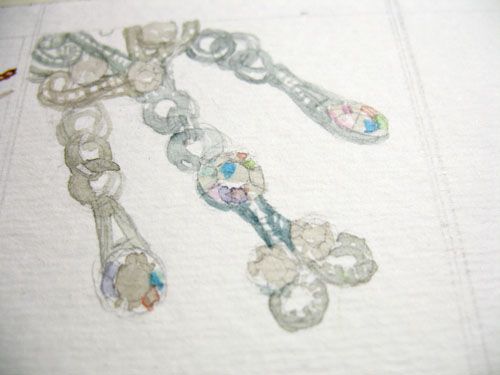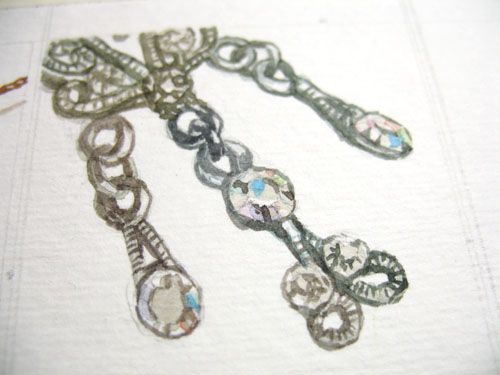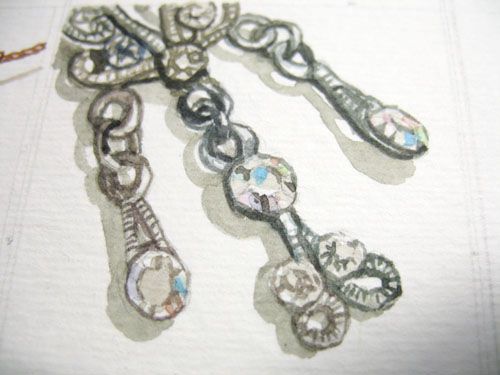 So sparkly things are pretty challenging I guess! I couldn't get a consistent grey because I'm using colours, but it's probably more interesting that way.