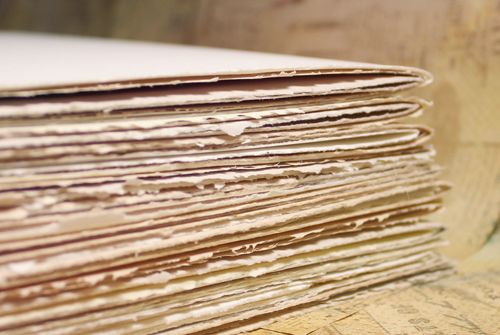 Sent out the newsletter this morning, so maybe you already know, but can you guess what is a little different about the new journals?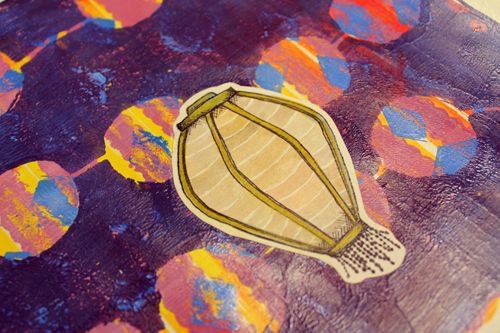 I was picking up journal papers at the store and noticed that they had some of the same papers in different kinds of off-whites and greys, and I really couldn't resist this time! The new journals will be made with these different papers and I'm sooo excited to see how they turn out!
I'm also testing out some masonite board that we had in storage... it could make good journal covers as it might be more cost effective and less wasteful than taking bookboard from broken binders.
But it's heavier. So far, it shouldn't make a difference in regard to shipping cost, but if it does, I won't be using it.