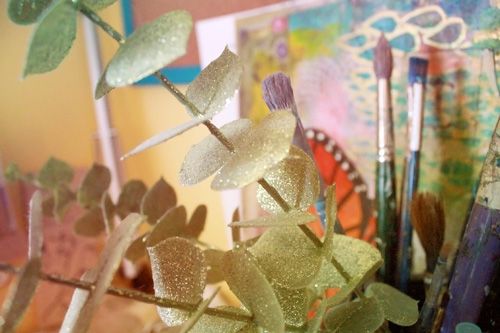 Looking back on this year, I've accomplished most of the small goals I set for myself. I got my driver's license, my first car, and a more convenient work schedule. I painted a bunch of things and made a bunch of journals. My new website went up, my pricing evolved and I was invited to some fun, local craft fairs. I fell in love with a bunch of new art supplies!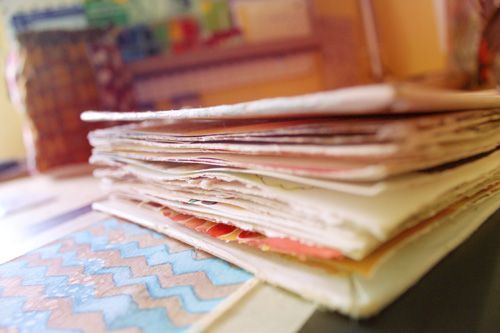 My new year resolution is to participate into more Surrey Arts Council events; one cannot create in a vacuum, right? This will be super difficult since I am such an introvert who thinks the day ends at 5pm, haha. Hopefully my Rainlendar will help me out with this one.

What about you? Do you make resolutions every year? Do you actually keep them?