Now that Canada Post is more or less up and running, I've finally posted this painting in my etsy shop: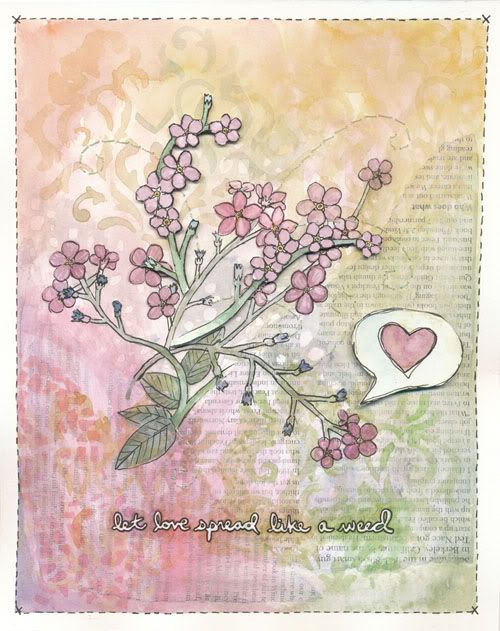 Available here.
Love it.
Due to the sun being on the other side of the building, I won't be able to post last week's painting on etsy until a bit later ;)
...
Running out of time to sign up for Kira's
True to You (2) workshop
!
If you've never visited her
blog
, you are seriously missing out. She needs more sign ups! It would be nice to have more people to play with!