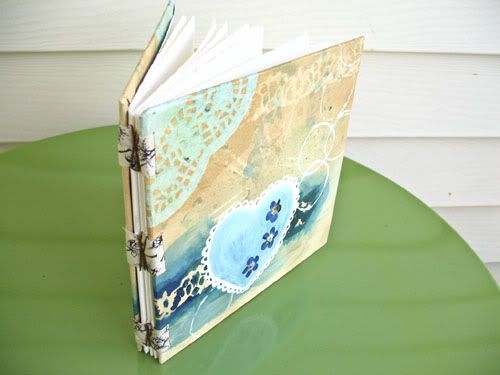 As planned, I made journal #6 look like the journal spread I made the other day. I'm rather pleased with it.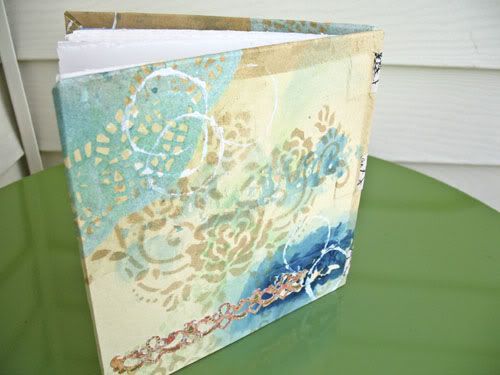 This is it for journal-making for the next little while. I'm out of paper and have decided to take a little break, even though I think I like making these more than I like painting.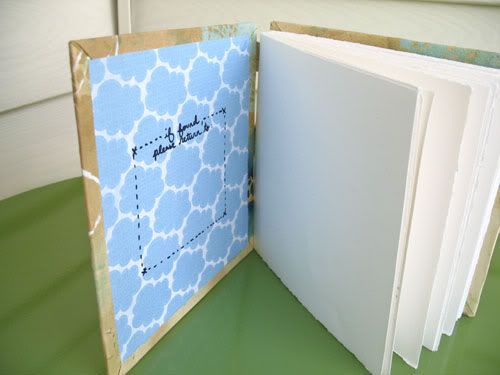 A neighbour received her
Sketchbook Project
in the mail yesterday, and since I'm pretty sure we ordered within hours of each other, I'm hoping to get mine today! So excited.
Of course things never seem to arrive on fridays, or if they do, they don't fit in the box and then ride around on a postal truck all weekend and then I have to wait until monday knowing full well that I should have the parcel! Blllaaahh! *crosses fingers*