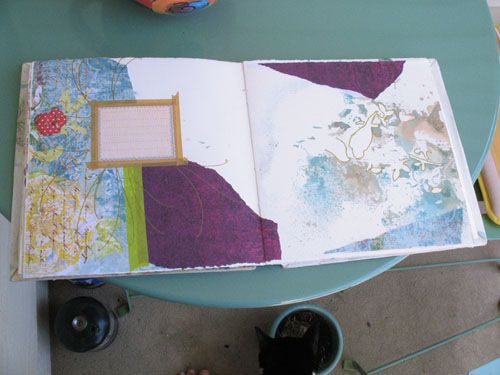 A quick journal layout with some pretty papers and cast offs from sprayed stencils. I like it. Very simple.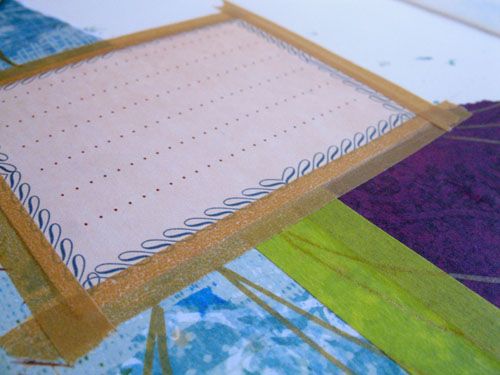 I recently ordered some fun stickers and I can't wait to see what they look like! I don't even have a plan for them at all, it just seemed like a fun thing to do. There are thoughts about maybe putting together a small subscription that would include a few stickers, for example, though nothing is set in stone. Just playing with ideas.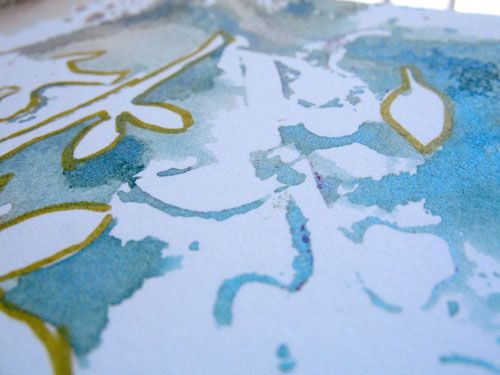 Today I am just soooo tired! My cats seem more or less back to normal but their feeding has become so complicated. My work schedule is a nightmare so I won't get much sleep at all this week. I have to make lots and lots of cupcakes again, but this time, I can only bake a dozen at a time (no trays, of course) so it took me FIVE HOURS and I think I only got 200 or 300 cupcakes baked.
If you ever wanna try making cupcakes in a convection oven - don't! :P
(Cupcakes look really silly after baking in a wind tunnel. )