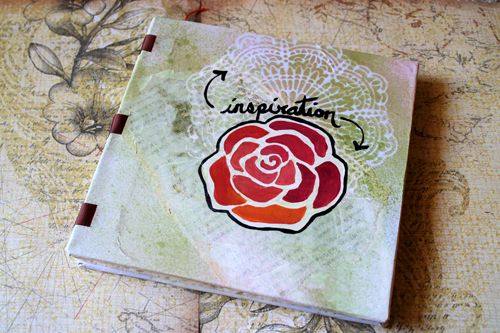 Here is the first of two new journals going into the shop this week! This one is filled with good old Stonehenge in "natural" colour. Among the full sized pages is a variety of different "flaps" to add visual interest.
Just like pretty much every time I try out a different kind of journal, I always miss these ones! I miss my spray inks and watercolours! I can't wait to go back to them.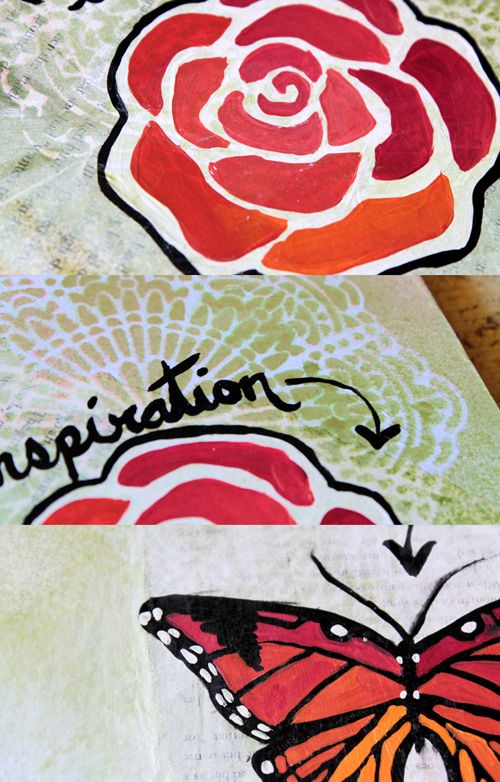 Unfortunately, the price of Stonehenge is rising so I will have to make some kind of change. New paper? Raise prices? Smaller journals?