I love this journal!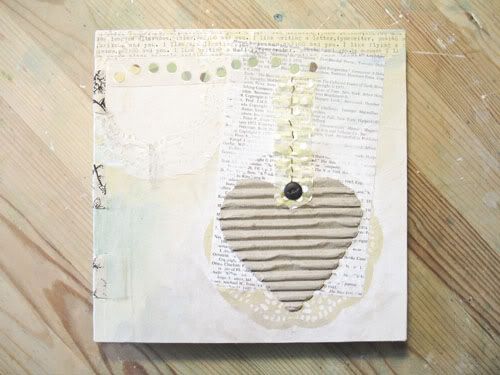 I kind of want to keep it for myself, but I probably wont. I'll just have to make more of this style because it's so pretty.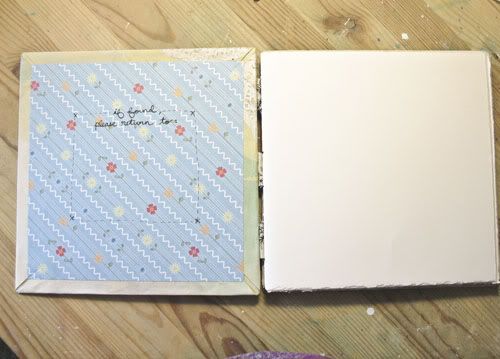 The binding thread is a deep dark burgundy colour. Paper inside is heavy strathmore like the others.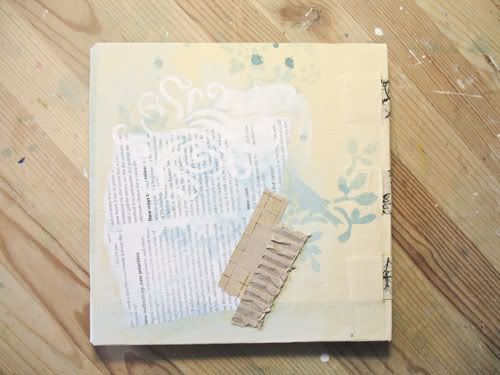 What I need to do is get an old book for ripping the pages out and reusing! Right now I've been tearing out less useful pages of actual books we have and that can't go on for much longer.