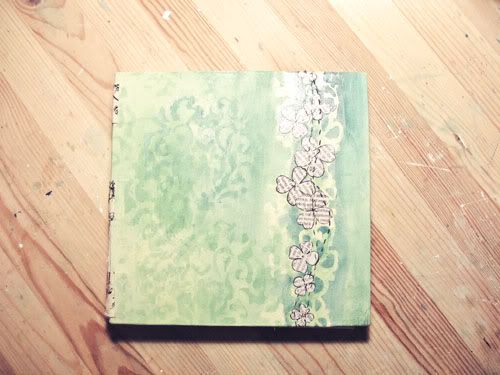 This one is a tad bit "shabby" looking, and has the same heavy Strathmore paper as the others. I've been trying to use all sorts of things as "stencils", but it's difficult to do with the watercolours.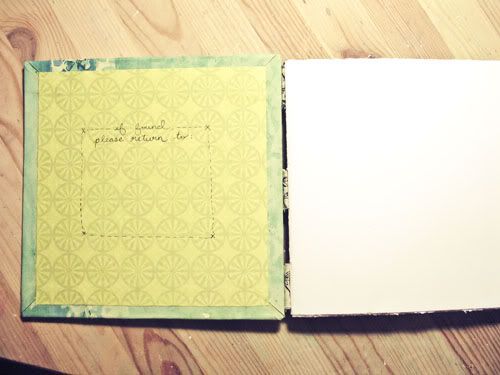 I'd like to try some of those nifty looking ink sprays someday.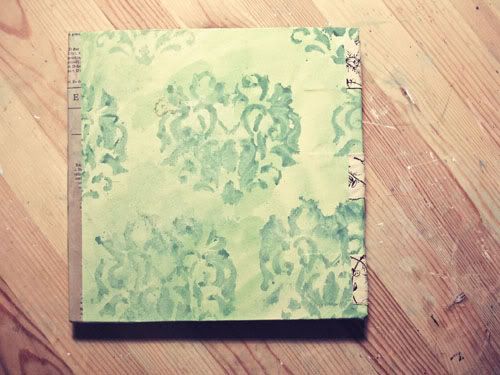 Maggie is chasing down a lazy fly this morning. Best part of summer!