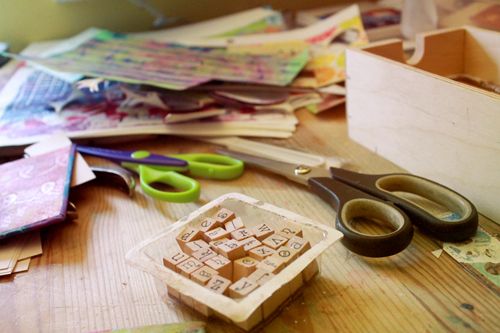 I sure made a mess this week! Auuugghh!
The common tip of keeping your desktop clean is such a good one. I feel so muddled just looking at this, and my calligraphy pen has been missing for days.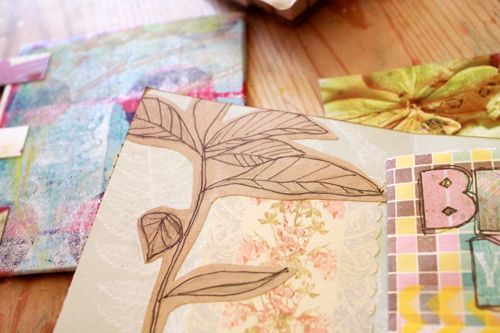 Today I'm destroying my last sketchbook and maybe only four pages had anything on it I wanted to keep! Some of the rest I've been chopping up and collaging on some tiny pages...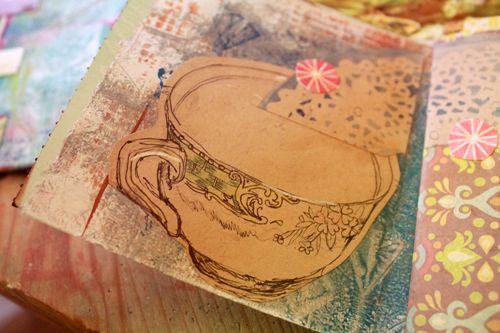 A mini book perhaps? A bookbinding video experiment? A small giveaway? Where exactly am I going with this? hmmmm....