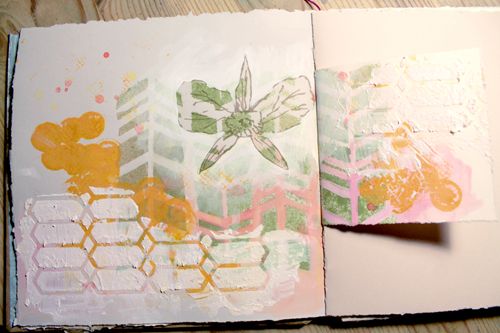 Blank pages can be frightening; Lots of people are afraid to use up nice papers or start their first page in a brand new book. What if you ruin it? What if the first page is so disappointing that it causes you to cringe whenver you open the book? What if what if what if...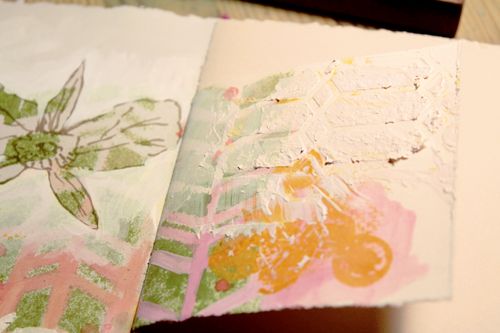 But blank pages can also be a fresh blanket of untouched white snow. Or an undisturbed body of water that is so smooth and reflective that it looks like glass. Our first reaction is to destroy it - to stamp a network of footprints through the snow. To throw stones.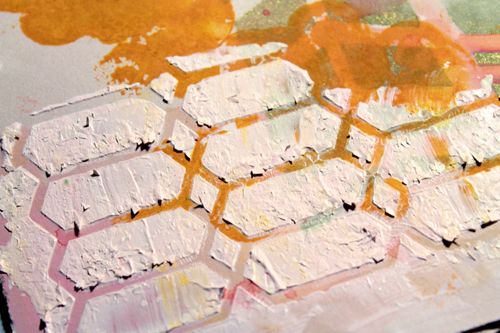 But papers and canvases! These are the things that cripple us with indecision!

Sometimes it pains me to use a gentle hand and a light palette in my journals only to later destroy the whole thing with dark, inky words...