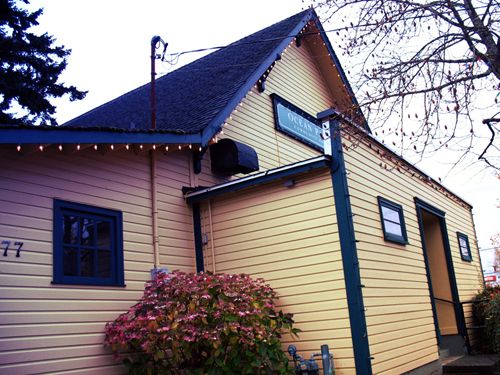 Ohhhhhhh I am floating on cloud 9 right now! I am resting up from the weekend show in White Rock which was a ton of fun! While there was not much profit to be had from this craft fair, I got to meet up and chat with some cool people!
Finally got to meet
Violette Clark
in person, and traded goods with
Shannon Ganshorn
. I got to taste some
pretty amazing wine vinegars
(I think I have more wine vinegars now than actual wine - oop!).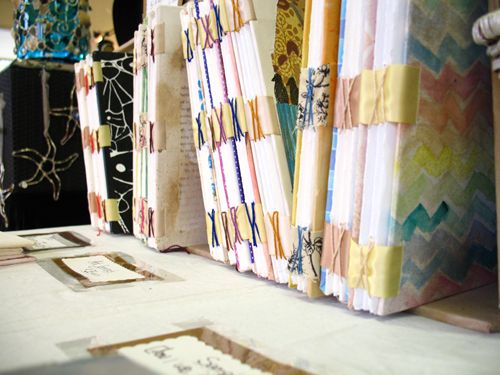 And now I'm totally poooooped and relaxing on the couch with a hot meal (after a day of nibbling on dry crackers) and a yummy iced mocha.
mmmm.