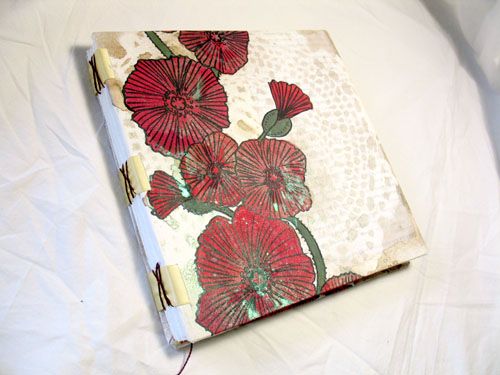 Here is the newest journal, Red Poppies. Love, love, love.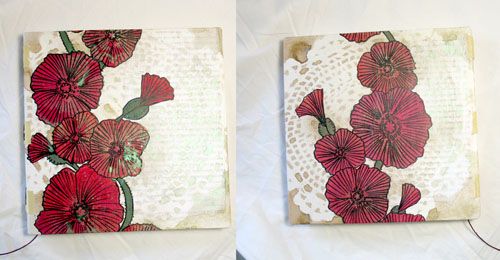 Available here
.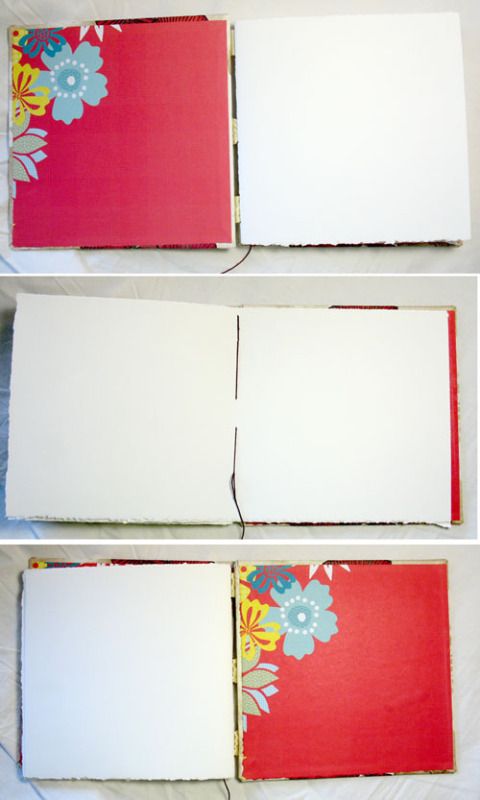 Oh my goodness, I can easily see how keeping up at this pace can be a full time job. Even selling one of these every day wouldn't be enough to live off of, but it certainly takes time, doesn't it? It has turned my day job into even more of a chore, having to drop everything I'm doing to leave the house to do something much less mentally challenging. And much less satisfying.
But this experience says a lot about how I feel about making books and art. I may go into more detail in the newsletter due out next week...
Sign up on the side ---------------->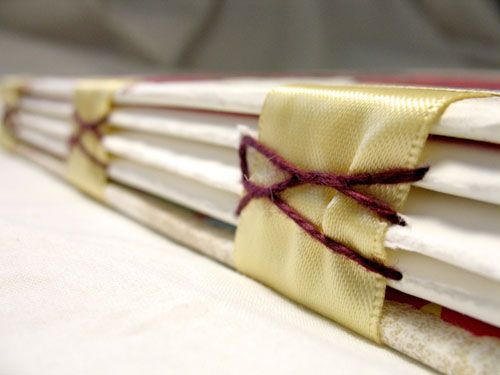 It is very cool to feel productive every morning, but frustrating too. Frustrating because I am working against the clock. If I had a full day to do all of the things I want/need to do, who knows what could be done?