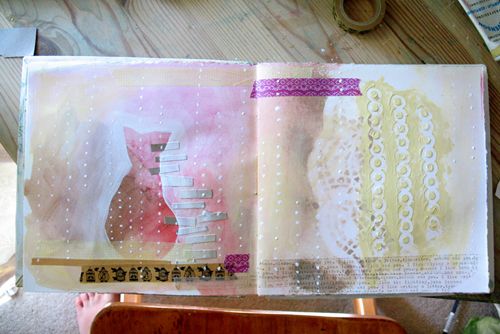 Yay, a journal post. I am so incredibly stressed out I feel physically ill. A "surprise" day off from work can be the opposite of relaxing sometimes.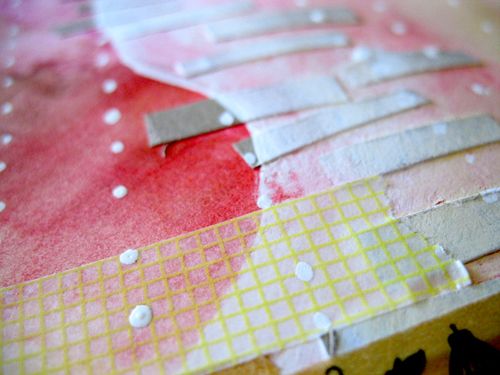 But I have a secret plan to get my cat Milo to stop starving himself, a plan my vet would probably dislike. Oh well. I can't just let him die, so...
I bought a small can of "urinary health" cat food. I took a small smidgen of it, added water to make a thin soup, then mixed it into some of the awful Hills S/O and it totally worked. I doubt that it will work for very long or for actual meals (he is too damn smart), but I am desperate to break his hunger strike!
Looking on the side of the can, I don't really know what makes it "urinary health formula". I don't know what makes any of the "prescription" (they're not really prescription, that's just a buzzword) foods different other than reducing the nutritional value and adding acidifiers. This is why I'm so mad.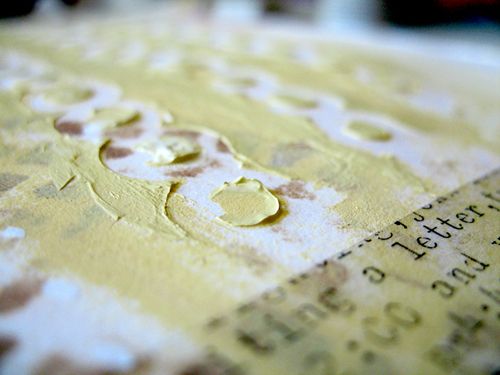 So I am de-stressing by playing in my art journal to angry music. It doesn't really help that much, but it's better than nothing I guess.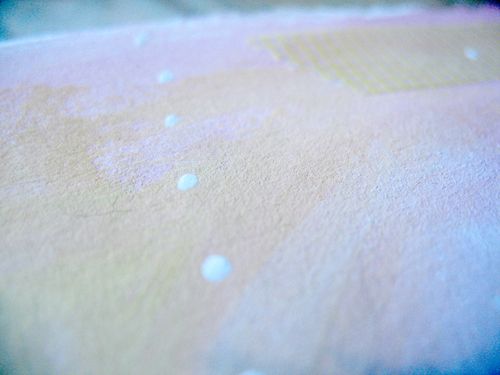 I'm nearly finished this month's newsletter. If you haven't signed up for it yet, there is a box on the sidebar! ----->