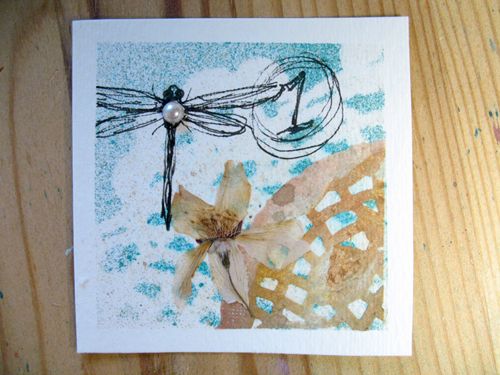 Last night I made a new set of little dragonfly mini paintings!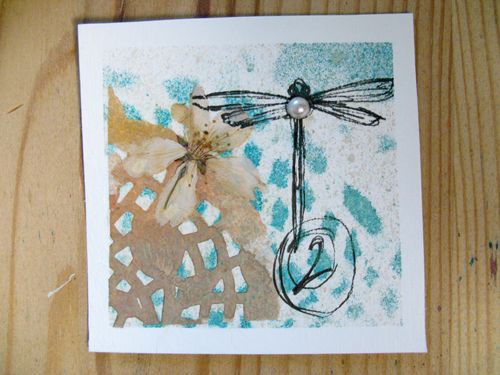 I've already started collecting a few pressed flowers, but it's been such a dark, rainy year for it. No hydrangeas yet, but these cherry blossoms worked ok.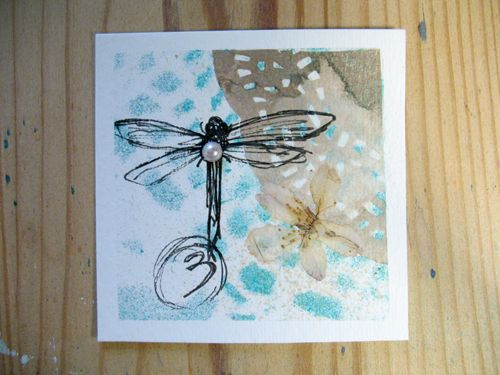 No dragonfly sightings yet though!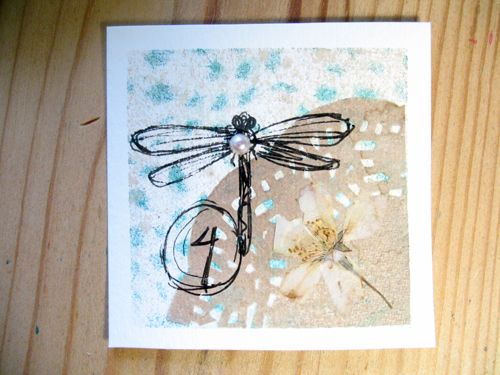 Weather is a bit damp but there's a patch of blue sky... good enough for me! Let's go to the beach!