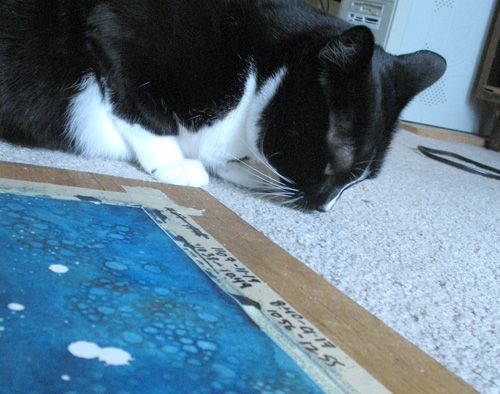 Often when I see amazing artwork, I usually wonder "where do you get such great ideas?" I don't get ideas too often, and even then, they aren't always great. Bad art happens, and I'm cool with that. What inspires you to create? To paint that picture, to take that photograph, to write that poem?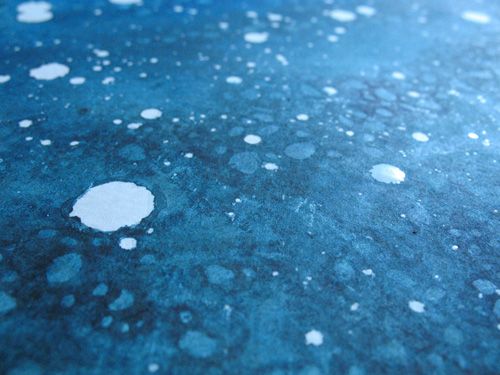 I'm currently working on a slightly larger painting of a starry night sky... erm. Reluctantly. It could be a bad art, it's too early to tell. But I thought about it as I was walking home super late at night from work, looking up at the sky and feeling disappointment that the light pollution kept blocking my view.
I have an old memory of camping in a really crummy campground that had no lights whatsoever. It was a lousy trip but the stars were amazing! Before then I had no idea how many stars were really up there! And there is a good chance that I may never see it again. But I will remember.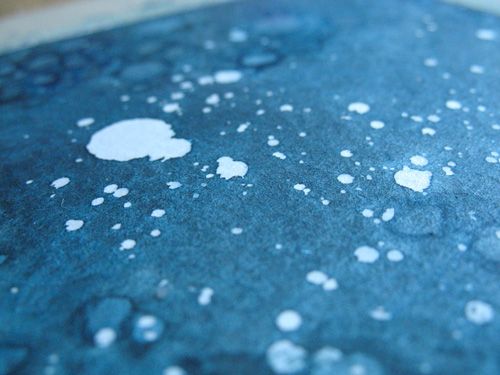 I am often inspired by current events, emotions, stories and memories! Unfortunately I'm stuck in a bit of a grey zone right now, so nothing is particularly inspiring. But they say creativity is a muscle that needs to be exercised on a regular basis or it will become weak, so I can't float around in the grey zone for too long.
What inspires you?