A couple of
new little mini paintings in the shop!
Sweet little pastel watercolour patterns with tiny little sketches over them.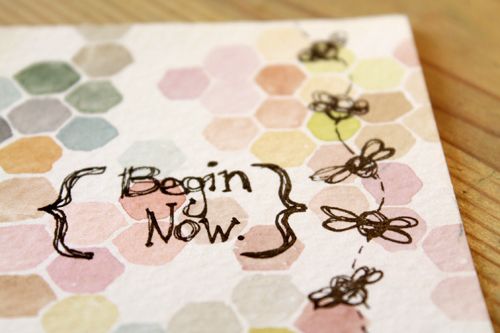 I'm digging the "pale" look of these.
So at the show in Delta, apparently I received an Award of Merit! Cool! I don't actually know what an award of Merit is, but I'm more than happy to receive one!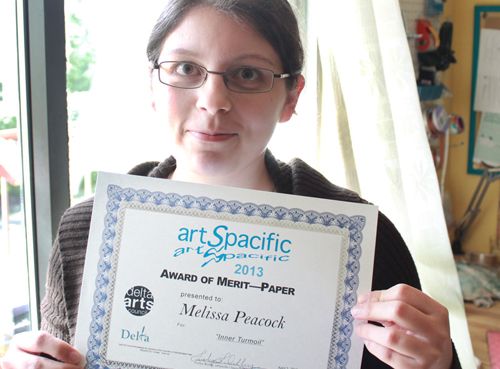 Today I am feeling the world spinning much faster than I can follow. A bit dazed from recent tragedies in the news. A bit tired from the weather changes, late nights and other excitement. But I also feel somewhat determined to enjoy every little bit of what I've got.