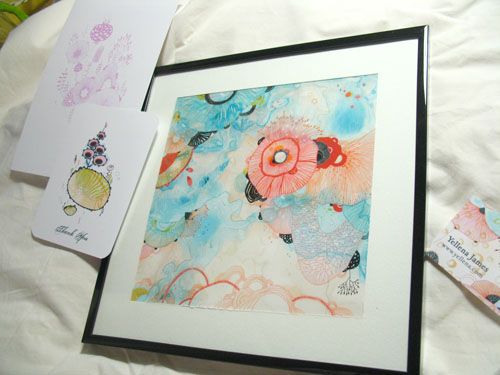 Oh my goodness, it was a good mail day yesterday. Look at this print from
Yellena James!
I couldn't take advantage of her print sale, but it's still running so maybe others could grab them up.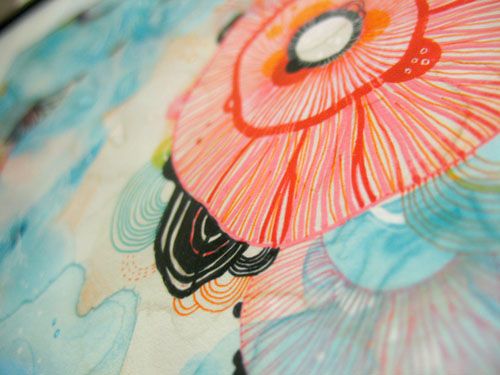 I love her use of colour and her tiny, tiny details. These look like a lot of fun. I could definitely get lost in this. This painting is called "Silk".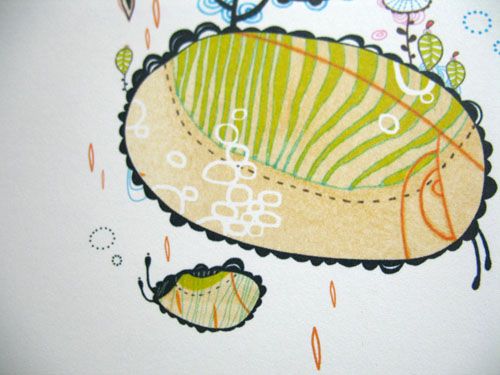 A detail from her thank you card!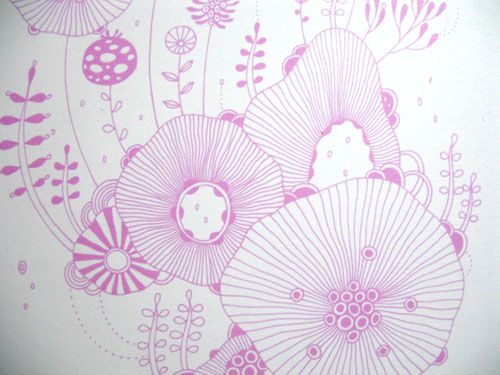 This is a little extra piece. I'm not sure what I will do with it. Don't you just want to colour it??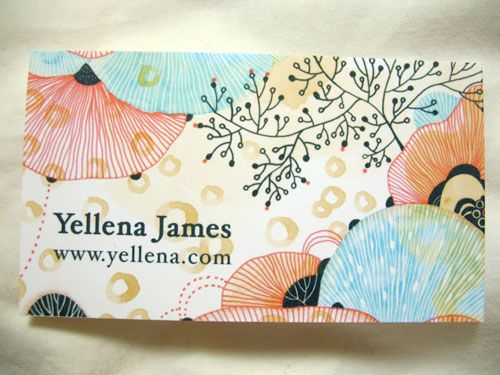 What also came in the mail yesterday was a little bundle of printer ink! Woot-woot. We haven't had a functioning printer for a couple of years and it's driven me nuts. Honestly, it will still drive me nuts because it's such a cheap, awful printer that it's no good for images. Like, at all.
But this means I can print out text, forms... maybe even try out paypal shipping?? I still won't be able to print photos on paper which is lame, but I guess I should use the colour ink for something.
I can't believe ink cartridges for this hunk of junk run over $50 each. I get that the cartridges do all of the work, but the work that these do kind of suck. Not worth it. Refurbished for the win! Amazon had some for ten bucks with free shipping! I should have looked ages ago.