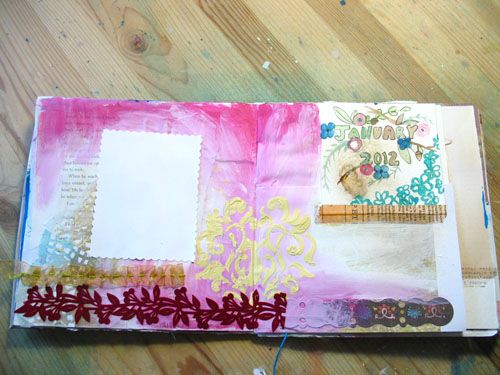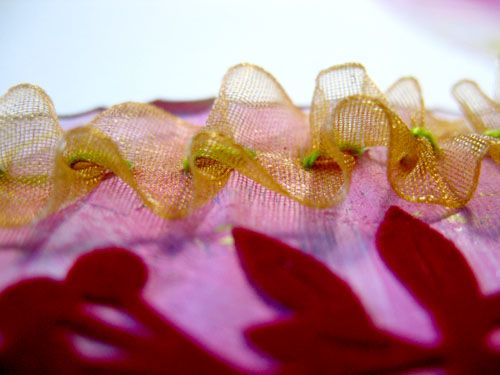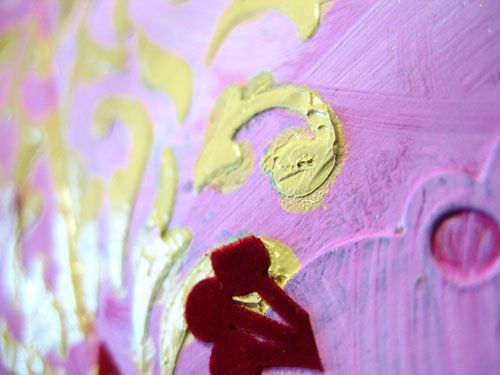 So yesterday we saw The Devil Inside and it was pretty fun. It wasn't scary by any stretch of the imagination; it's been so long since I've seen a movie with an audience so maybe I'm wrong in thinking how strange it is to hear so much laughter during a horror flick?
The shaky camera was unnecessary because according to the plot we were looking at footage meant for a "documentary". Yeah... I don't think any of that would have been included due to the terrible camera work. They definitely could have zoomed out a bit and not lost the "found footage" charm at all.
They were also going for a blair witch "reality" but totally goofed that. I mean... blair witch started marketing as a "real thing" way before the movie came out. That's why it worked. Adding an obvious disclaimer at the intro and a website link at the end doesn't actually add realism. Just more laughter.
Oh man, and we saw it in an AVX theater to boot. Cracking bones and high pitched screams don't really require enhanced sound, LOL. Nah, that's cool. I would rather have watched it on my tv at home I think.
I'm getting bored with religion-based horror, just because it really isn't creepy at all. Maybe it is scary for people who actually believe in exorcism, but to me it's kind of like my grampa trying to convince me that a rock is actually an egg. A movie is trying to convince me that we live in a world full of demons and devils that like to take over human bodies for no apparent reason (it's fun? They wanna be sedated?) and that shouting the name of a well-known philosopher will fix it.
But then why do I think ghost films are so great? I don't know. Maybe because they lack the human ego factor.
Scary, nope. Fun, absolutely.