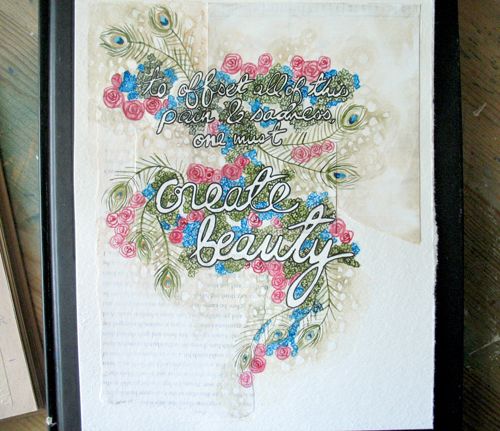 Here is something I was reluctantly working on last week, a bit here and there. Productivity has been way low and confusion has been way up. It comes and goes.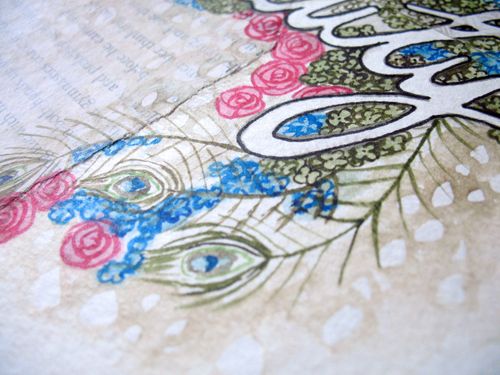 I didn't really know what I was doing with this, to be honest. If I had to choose a single phrase to describe my art, it would be this. They aren't all just "pretty pictures" to me; most of them are actually short stories. There is already so much pain and sadness in the world, that I don't feel the need to contribute with dark, bleary imagery.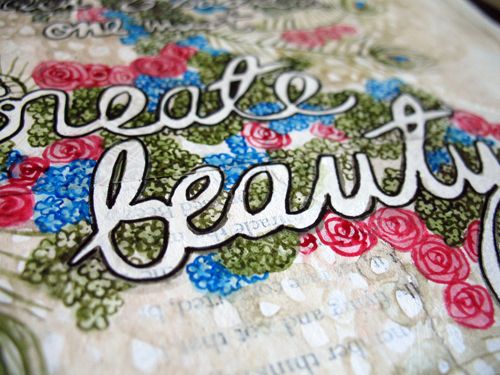 It's not to encourage everyone to be blissfully ignorant of the world, but rather to avoid drowning in it. It's difficult to help fix things when you're in so deep that you can't even help yourself let alone everyone else. I refuse to feel shame for painting with pretty colours :3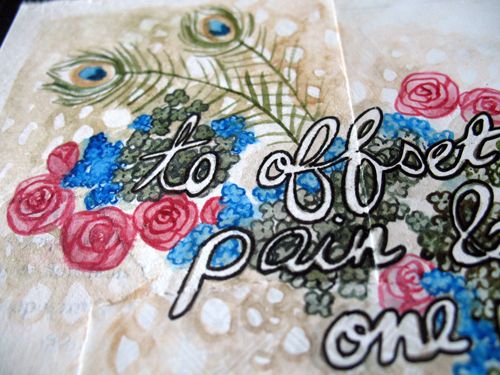 So I filled up some space with some clovers and feathers, but it started to feel a bit insincere so I stopped. What should I do with it? Is there something I could add? Does it simply need a trim? Should I just leave it be?