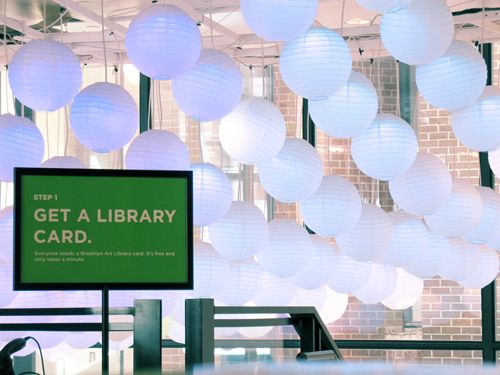 I went downtown to check out the Sketchbook Project tour and was impressed! Of course, I'd forgotten how much of a nightmare downtown Vancouver can be for a socially awkward person, but it's kind of fun how much of a completely different world those streets can be. On one hand, the city is kind of cool and beautiful. On the other hand, I can't quite get past how dilapidated everything is.
So I don't really like going there.
But I'm glad I did.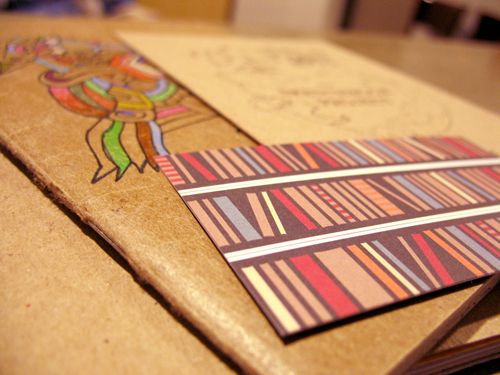 The show was all very organized and controlled. A computer sets up a cute little library card (pictured above) and another computer let me search through the database of available sketchbooks by pretty much every category I could ever imagine! I just kept hitting "random".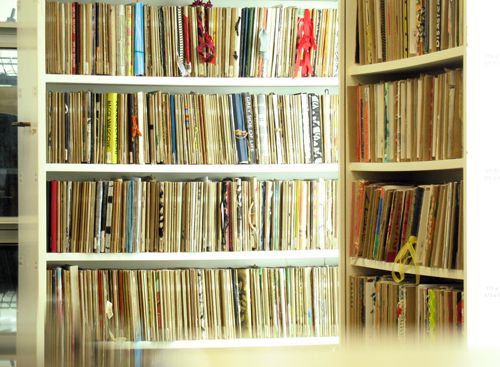 At a desk I wait a short time while the librarians flit from shelf to shelf until one of them arrives with two sketchbooks to peruse. It was fun! I think it would have been more fun if we had free access to the shelves instead of the 2-at-a-time process, but they have to keep that shiz under control I guess. There are so many books, I think mine has only been checked out once per city!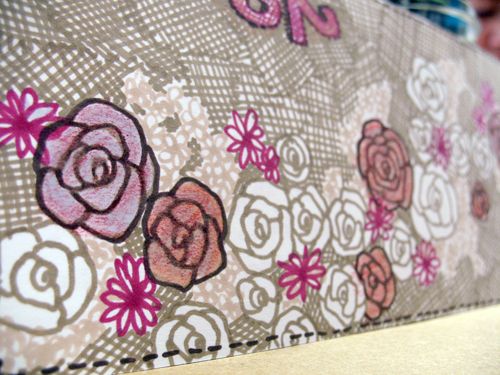 They also had a tour mail table with long, blank postcards and jars of Prismacolor products. I doodled some flowers onto mine with a few markers. I really really liked "Mocha Dark" so I pocketed it. I wrote a note on the other side and stuck it in an envelope. I got to choose a charming "stamp" to put on the envelope to indicate which city I wanted it to go to (look out, Atlanta!), and chose a sealed postcard to keep in exchange for mine (from Portland).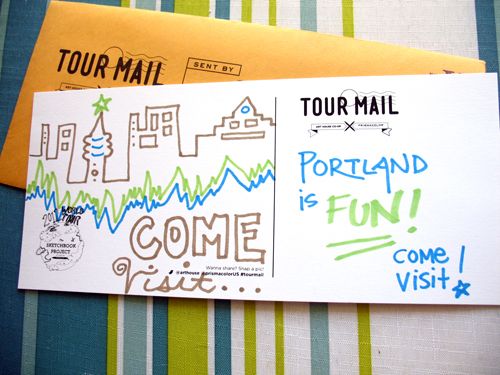 So if you're in Vancouver today (or in town for the other cities on the tour), you should totally check it out! It was certainly more fun than I had expected.
(except for all of that public transportation, I can easily do without that)