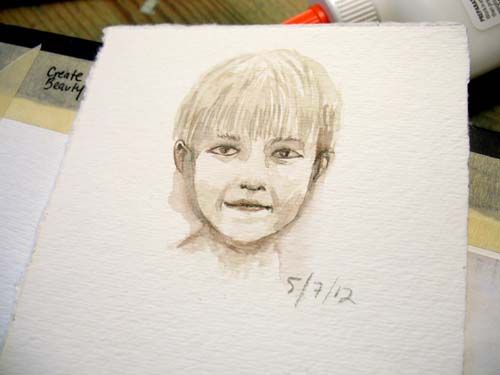 A week in and I'm already getting tired of the faces. Not so much the subject matter but the fact that I end up putting it before other things I might want to do. Which also happens to be late at night at the last minute, ha!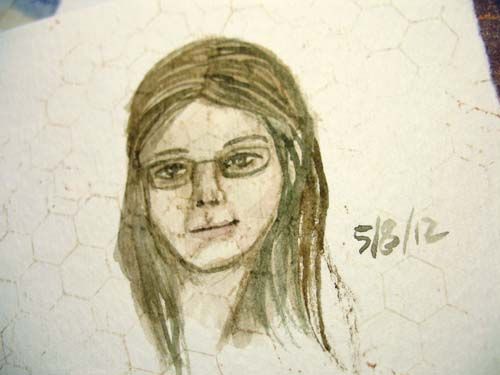 Next week,
Sketchbook Project 2012 is coming to Vancouver!
I will probably show up on Tuesday to see what all of the fuss is about.
When I went to pick up a frame for my chickadee painting I came across some tiny decorative tapes and a set for five bucks! It's probably not really worth five bucks, but since I get to bypass shipping charges I decided to try it out. So far it feels just like all of the other washi tapes so I'm pretty pleased.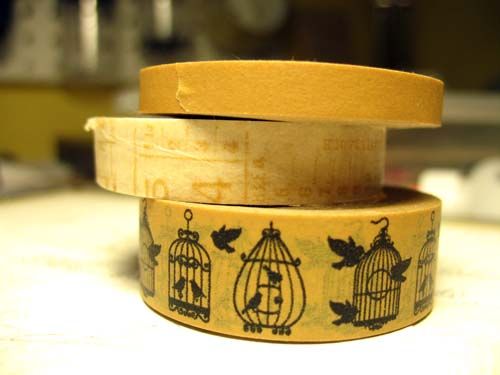 The colour/patterns were pretty much irresistable.
Could this be the start of finding decorative tape locally? I really hope so! This is a Recollections low-end brand, so if it starts showing up in Walmart I would be doubly pleased.