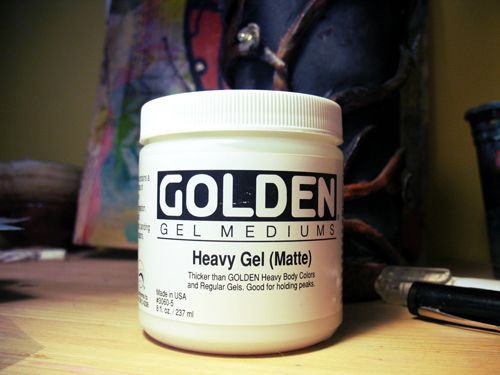 During my artsy playdate with
Nolwenn
, I fell in love with Golden gel medium! She showed me how fun it is to use it with stencils to create texture.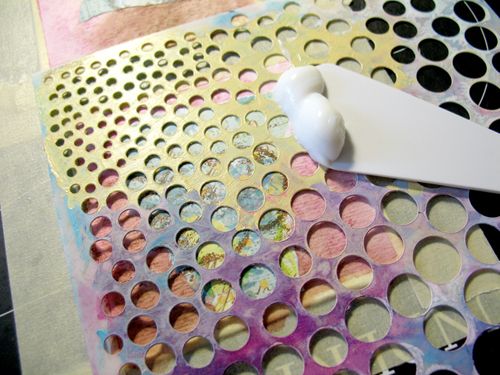 I've also tried this before with heavy weight acrylic paints.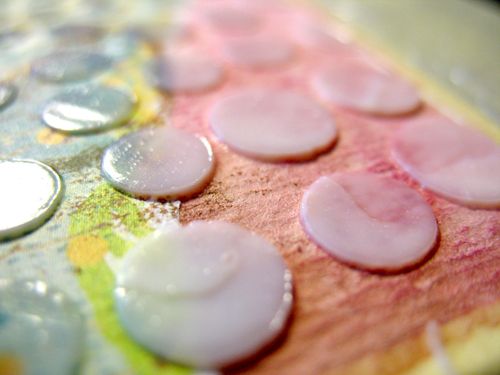 But I think what really sold me on this stuff is how it eventually dries clear to show the colours underneath.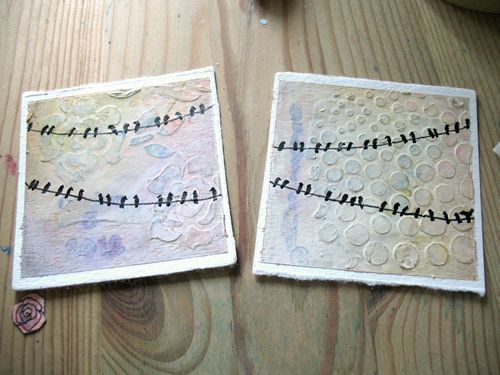 Here is the result after rubbing acrylic paint over the dried gel medium and drawing over it with a pen. Cute!
Mini paintings available here.