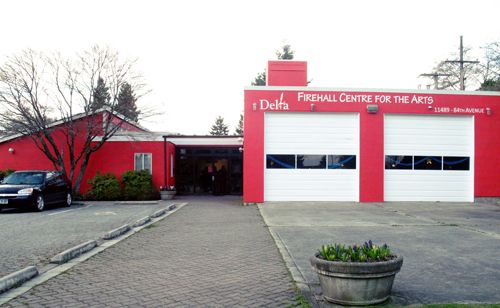 Well I feel much better now!
Last night was pretty cool (even though I had to go it alone) and one thing that tends to happen at these shows is that I get to see all of the other artwork that I was "competing" with, and every visit is seriously humbling.
The work is always so amazing that I can never figure out how on earth I managed to fit in! Congratulations to all of the winners because you all deserve it! It's breathtaking.
I couldn't really choose a favourite so I just voted arbitrarily. Social events are always such a challenge for me, especially the kind where everyone already seems so tight knit. Still, I managed to practice my HORRIBLE social skills and actually remember a couple of names so there's that.
Tonight, if my calendar has not failed me, I will be back again from 7pm-9pm to hang out at the show. All by my lonesome!! Well not, really, there is another show next door so there might be more chatting involved who knows?
I'm bringing a few things in case I want to work on something, and a few supplies so if you're in the area and want some kind of small demo, come on in and keep me company! :3