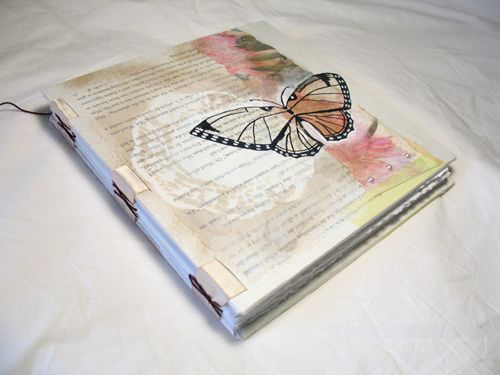 Here is another art journal
- I have materials to make two more after this one and then I will stop for a bit.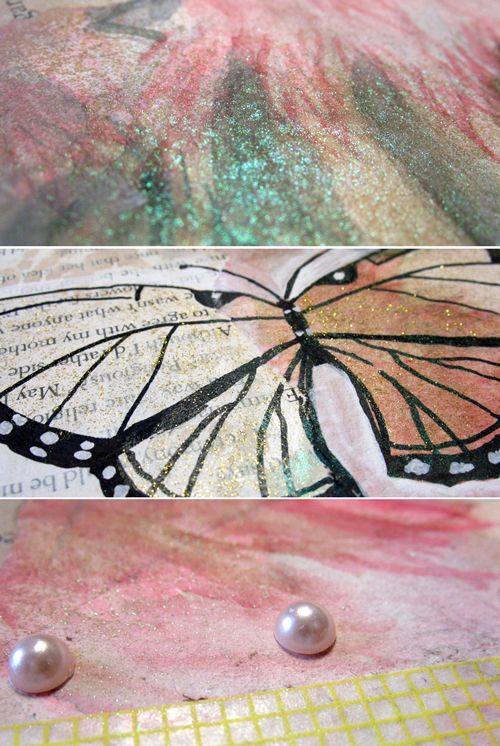 Since the art show I admit that I've been feeling a bit self conscious with my pricing! Mine were not the smallest pieces, but they were the least expensive ones by far.
I don't think they were incorrect (I use a wage + overhead equation for accuracy and consistency), but I feel a bit uncomfortable. Researching helpful websites didn't pull up any more information than what I'd already learned, it's just that the numbers were inexplicably inflated. I feel lost in pricing, yet certain in my numbers.
Is everything so subjective as the art itself?