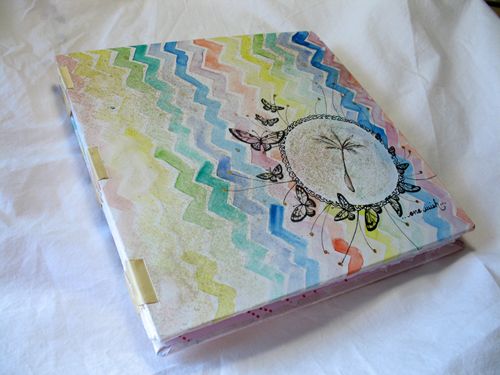 I am just about to go check out the show in Delta and see if there are any nice snacks, so I will just leave this here.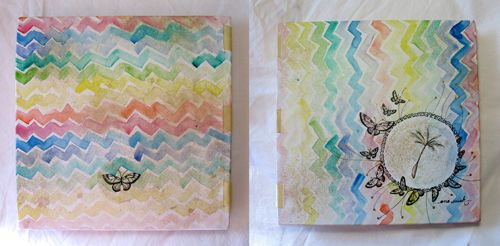 I admit that this journal appears in the exact opposite sort of mood I've been in all week. Does painting zig zag rainbows help? No, not really.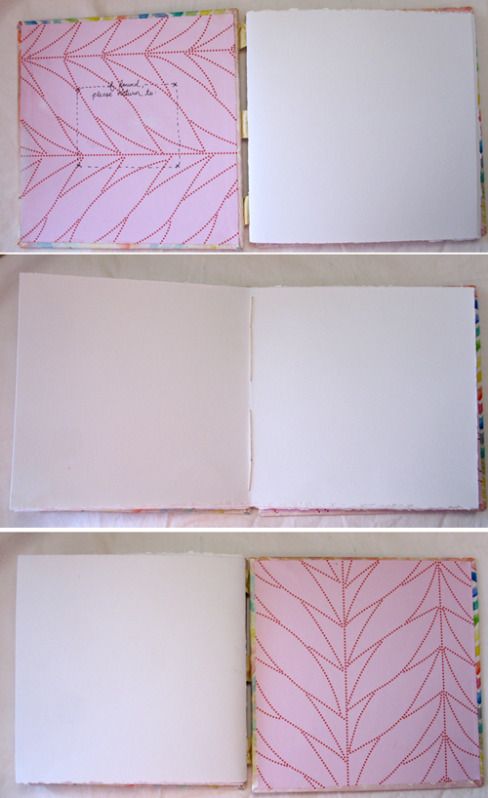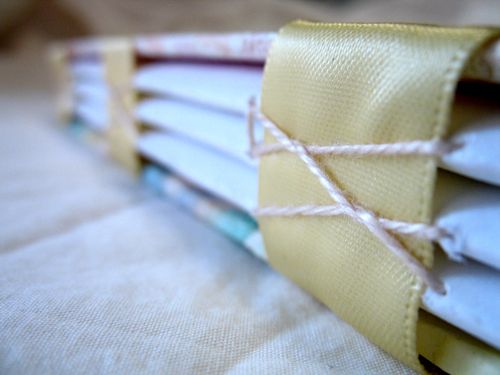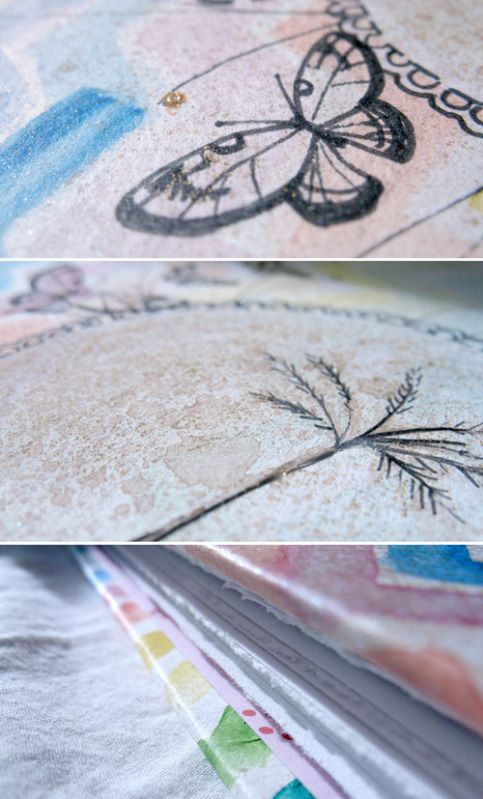 It's not perfect, but it's pretty cute. Available
here
.