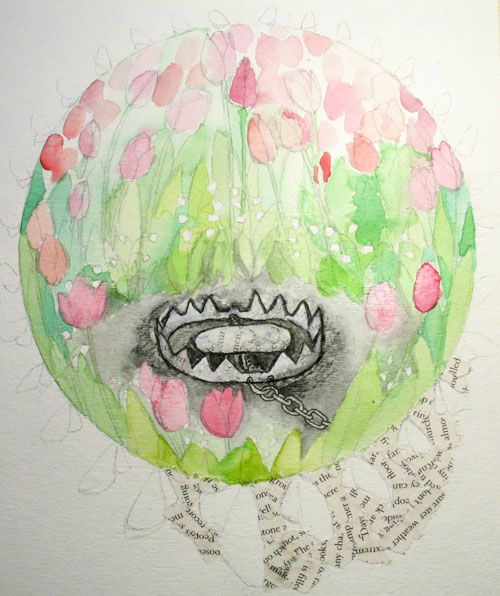 Wow, you would not BELIEVE the technological issues we've had as of late! Here's the scoop: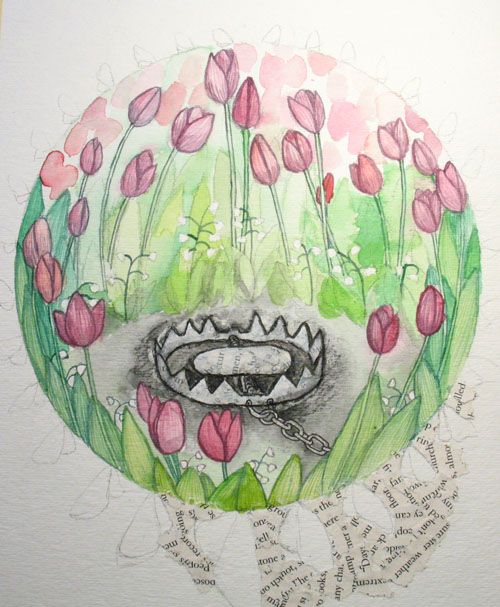 - John decides to update his desktop PC and splurges on a new motherboard, cpu and second disk drive
- Can't get the computer to start up, spends hours trying to fix it. The
perfectly functional
CD burner turns out to be incompatable.
Has to buy a new one
. Eventually decides the motherboard
requires a brand new OS
. Installs Windows7 and everything is fine. Or so we thought.
- I realize I can't use my scanner (!!!!!) because Canoscan8400F doesn't work on Windows 7 despite being "compatible". Jerk.
- I go nuts trying to force it to work. Find a bit of success finally finding a useful driver online.
- We spend hours troubleshooting, searching to absolutely no success. Find plenty of scanners on ebay because everyone else has given up already.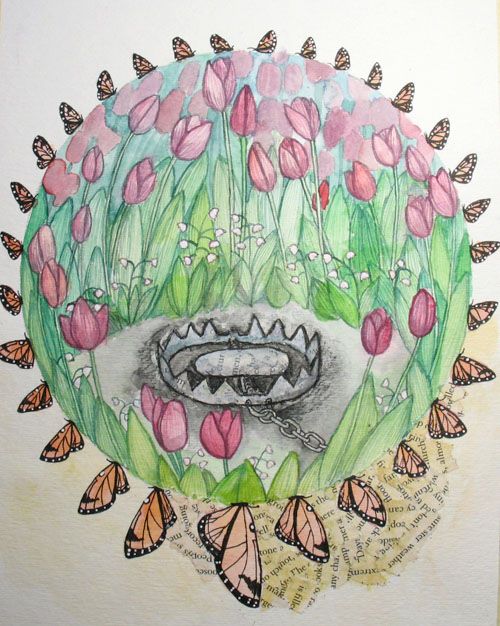 - Discover
Virtual Machine
which, get this: creates a second "computer" on the computer so that it can run a different OS. It's like... having two computers in one! It's adorable! And insane! But
the solution to my problem
is downgrading to a version of Windows
that isn't an asshole
.
Well guess what, it freaking worked. In your face, windows 7! hahahahahahahaha! I BEAT YOU.
So now if I want to scan something, I have to "start up" my second "virtual computer" and use it there and save files into a shared folder, but it's significantly better than buying a new scanner
all because Canon doesn't feel like updating their crap
.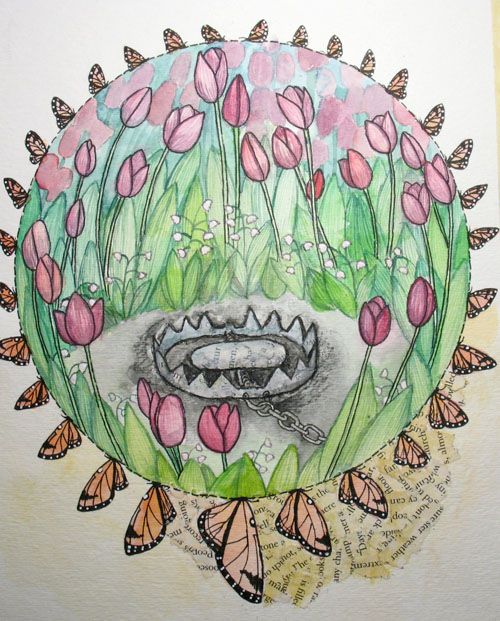 *Deep breath*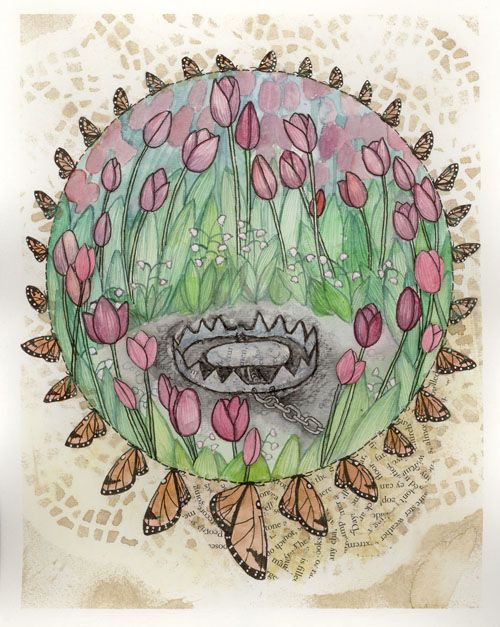 But now it's 11pm and all I've got to show for all of those hours is a low-res scan. I will have to install photo editing software onto the virtual computer which is only a bit of a drag, but then I'll actually be able to get 300dpi images.
MsPaint just... it just doesn't get the job done.