This is pretty much my theme song today:
It's weird that I'm in my late twenties and I still don't have a hand on a tenth of the grown up stuff I'm supposed to be doing. Sheesh.
I'm sure it's like this for everyone.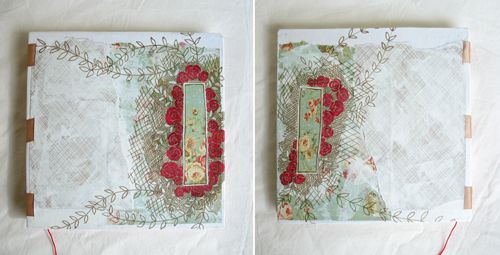 But I did manage to squeeze in time for another journal! I took the photos outside this time and so of course I forgot to take a casual angle photo of it, so we'll have to do with this one for the time being :P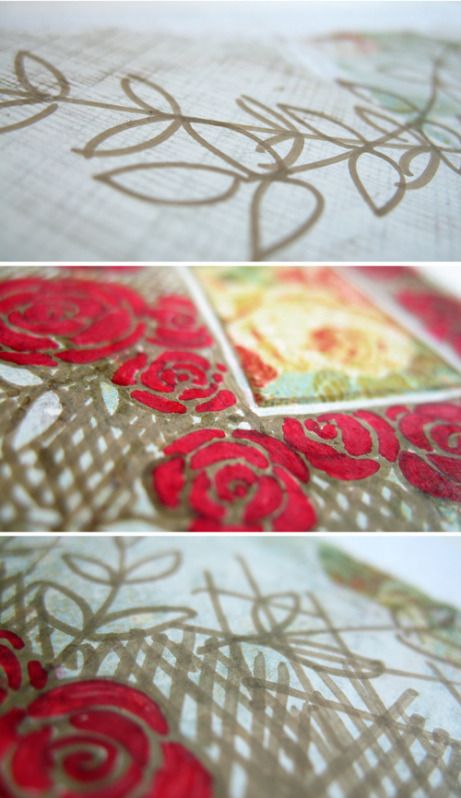 Available here.
I was playing with a lovely piece of scrapbook paper that I really liked. With a couple of prismacolour markers, I doodled some roses on the cover. I kind of like these markers because they have very little smell to them, compared to the chartpak ones I never use as I could clear a room with them!