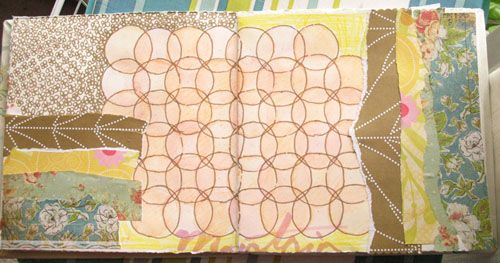 Playing with patterns this week. I haven't started any actual paintings yet, but I did spend the entire day today editing and
listing new prints in the shop.
There is still lots to do. But this weekend was the first weekend I've had off in ages. Hopefully this trend will continue! It feels like... It kind of feels like endless roads are suddenly stretching long in front of me. Like I can do anything or go anywhere I want.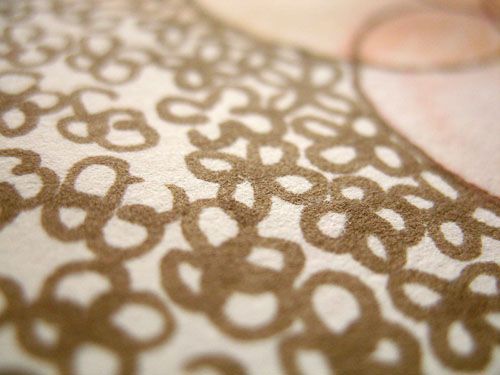 Tread cautiously.
I've also been collecting little black clovers from my balcony garden. I wonder what I'm going to do with them? :3