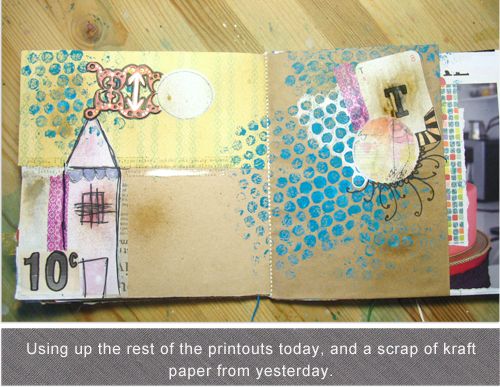 I have a package to send to my mum so I thought, wouldn't it be a good way to test online shipping? It went swimmingly up to the point where I had to print out the label. My printer refused to print anything in black.
Well, except for a particular useless chunk of the label, actually, but it was a new ink that worked last week. I think I spent two or three hours trying to fix it.
If you go online and find some dubious looking suggestion to soak the cartridge in a shallow layer of hot water, it totally works and you should try it if nothing else does. Because it does. Huzzah.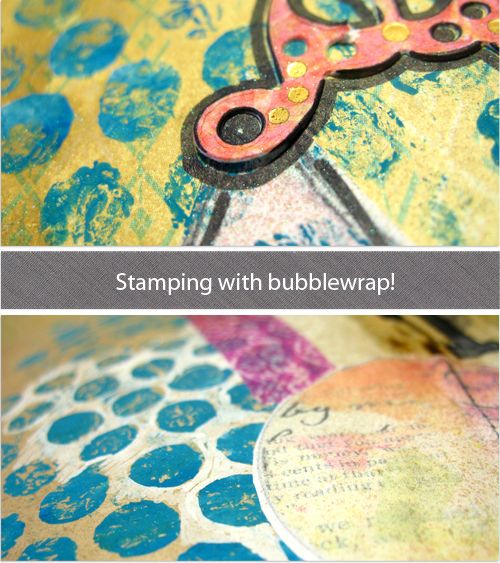 I don't think I've had this much difficulty typing before. Who moved all of my keys??
Today I'm playing with photoshop templates from the lovely PuglyPixel, who has lots of super fun things - you should check it out.