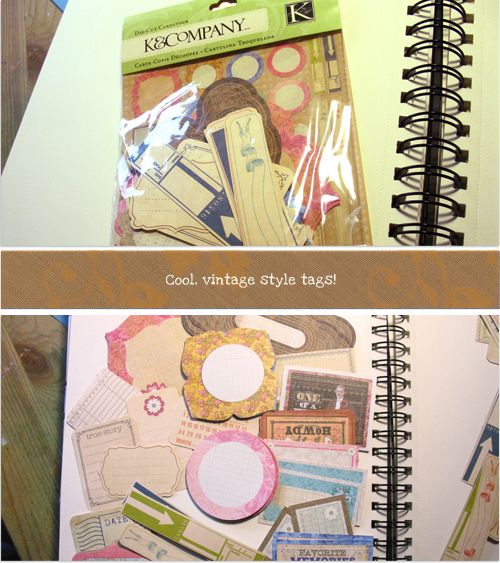 I went to Michaels on the way home today just to wander around and look at things. I ended up buying these cute paper tags for dating my journal pages! They're double sided, maybe there is some other use for them that I don't know about.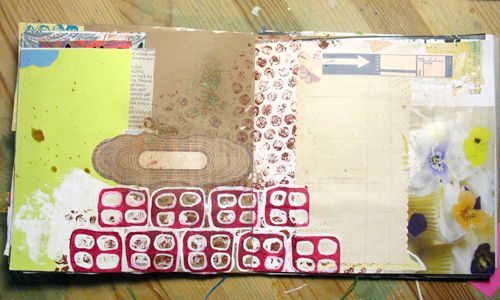 This week's
Journaling Deep
encouraged us to look for patterns in real life (ie: photos) and I am struggling a little bit with it. I went with a piece of chinese writing as a pattern, but I don't think that really counts, heh.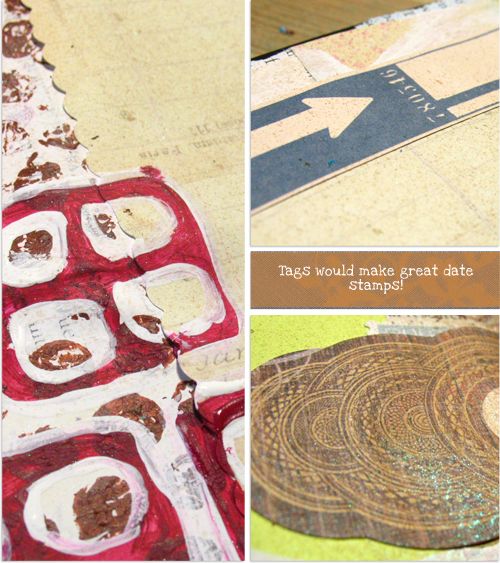 Not a lot has been happening because I've been so distracted by regular life events - learning about running a home business, wondering where I stand on the "marriage" issue, & trying to find time for friends/family between dentist and driving appointments... ugh!
Scatterbrained.